Public Safety Innovation (PSI) Lab
Cutting-Edge Public Safety Research
About Us
Director
Edward R. Maguire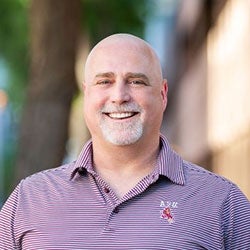 Edward Maguire is a professor of criminology and criminal justice at Arizona State University, where he also serves as founder and director of the Public Safety Innovation Lab (PSI Lab). He received his Ph.D. in Criminal Justice from the State University of New York at Albany in 1997.
Professor Maguire's research focuses primarily on policing and violence. He is also interested in the application of criminology to the study of crime and justice issues in the developing world. His recent research has focused on police response to crowds, procedural justice and legitimacy, gangs and gang violence, officer safety and wellness, and evaluating the impact of violent crime control interventions.
Professor Maguire has lectured or carried out research in 25 nations on five continents. He has also written or edited seven books and more than 100 journal articles, and book chapters on various themes related to policing, violence, and other issues in criminology.
Outside of his academic career, Maguire is a martial artist and Brazilian jiu-jitsu instructor.
Research Assistants
Brenda Melchor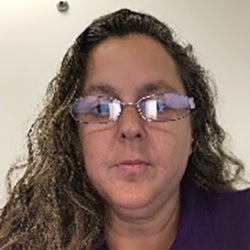 Brenda Melchor is an undergraduate student at ASU majoring in Criminology and Criminal Justice. Brenda is interested in attending graduate school after undergrad and pursuing a Master's degree and PhD in Criminology and Criminal Justice with a special interest in police accountability and protest policing. In her free time, Brenda enjoys spending time with her grandchildren, reading, and cooking.
Ruby Garcia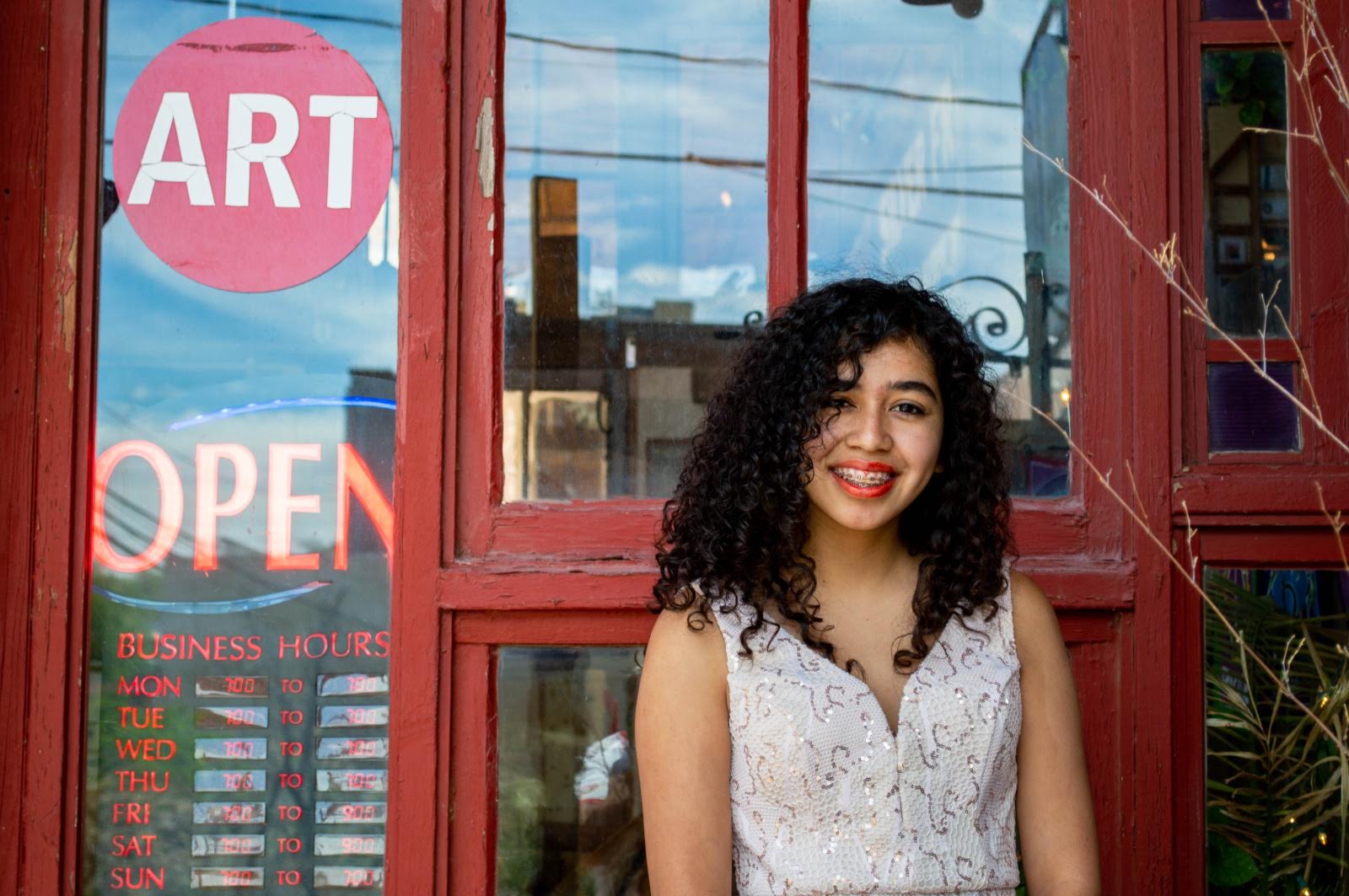 Ruby Garcia is a master's student in the School of Criminology and Criminal Justice at Arizona State University. She was born in Nogales, Mexico, and raised in Rio Rico in southern Arizona. She earned a B.S. in Criminal Justice with a minor in Criminal Psychology from Western New Mexico University. Her research interests are crime victimization, police use of force, and racial disparities in policing. In her free time, Ruby enjoys spending time with her family, hiking, traveling, shopping, and doing arts and crafts.
Thais Moreira de Andrade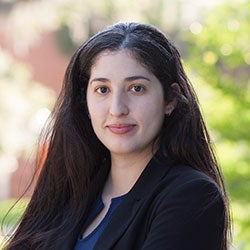 Thais Moreira de Andrade is a PhD student at ASU. Thais is interested in court proceedings and sexual violence. In her free time, Thais enjoys writing fiction and photographing the sunset.