Public Safety Innovation (PSI) Lab
Cutting-Edge Public Safety Research
Focus Areas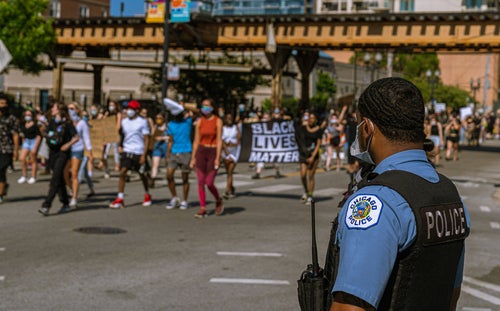 Crowd management presents numerous challenges for public safety and civil liberties. The Lab carries out cutting-edge research on a variety of issues associated with policing crowds, with a strong focus on the most appropriate responses to protests and riots.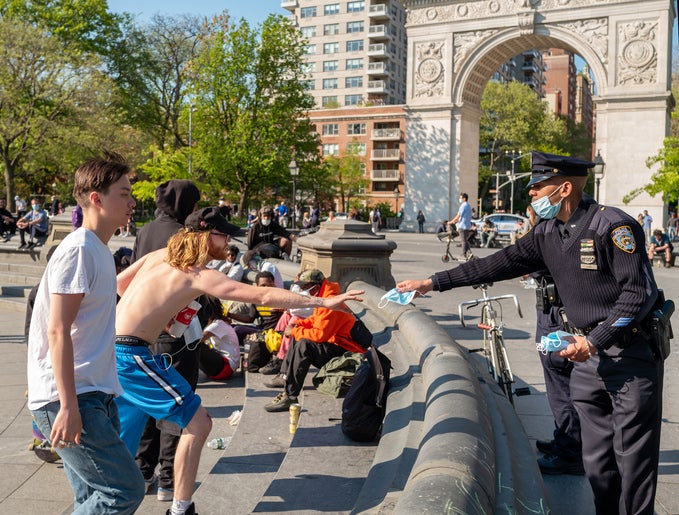 The Covid-19 pandemic has challenged public safety officials to adapt in many ways. The Lab is doing research on how police and their partners are adapting to these challenges.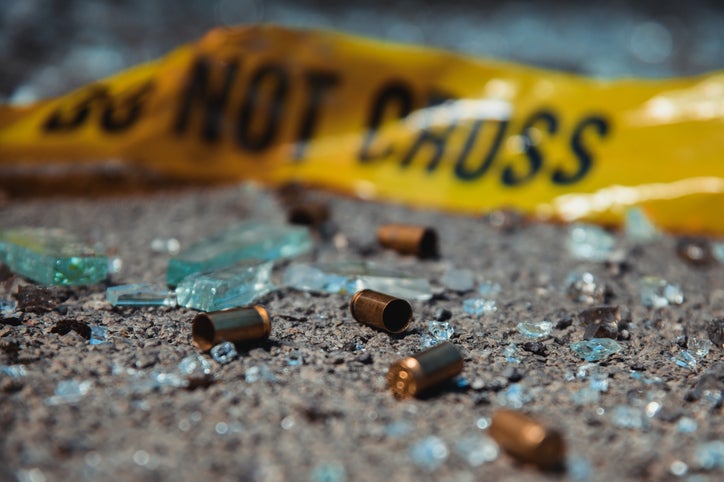 Many communities struggle with violent crime problems, and public safety officials are often uncertain about the best mix of strategies to address these issues. The Lab carries out research on the effectiveness of strategies intended to prevent and deter violent crime.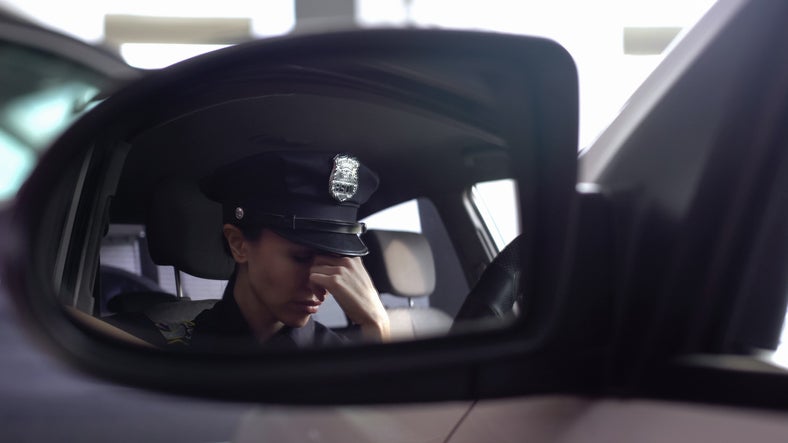 Officer Safety and Wellness
Police officers are at high risk for a variety of threats to their safety and wellness. Much of the debate over how to address these issues is not based on rigorous scientific evidence. The Lab seeks to improve the scientific evidence base on these vital issues.