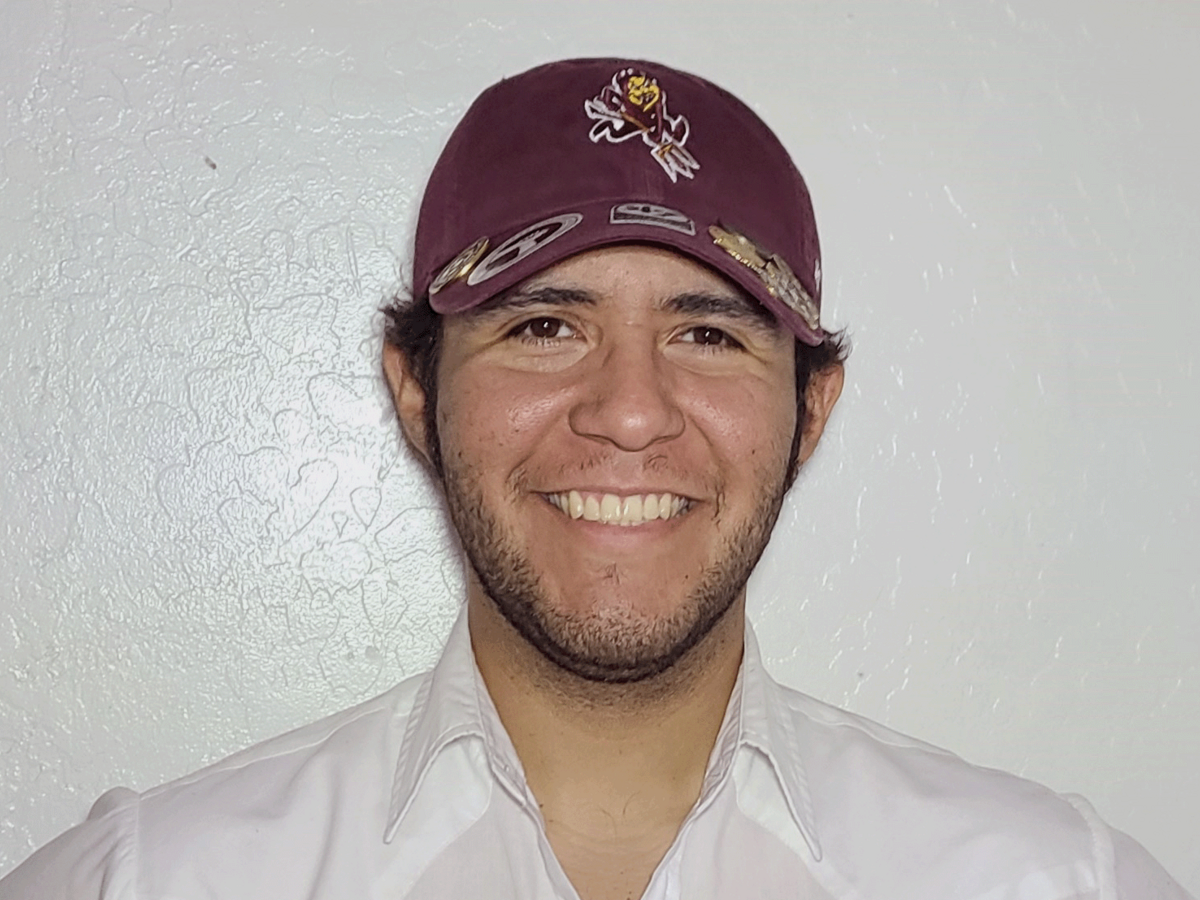 Prospects of conducting exciting research influenced grad to study criminal justice
When Abiud Hernandez-Garcia began studying criminology and criminal justice at ASU, he thought he wanted to be a police officer. But the Avondale, Arizona, resident said he was never quite convinced it was the correct career path for him.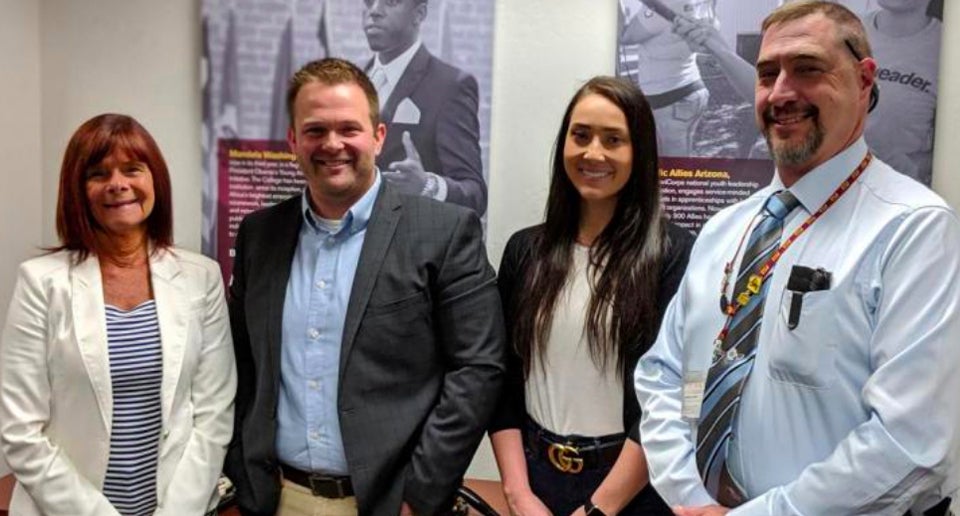 Alumni Awards and Achievements
Community-engaged alumni
The School of Criminology and Criminal Justice recognizes the outstanding contributions made by its community-engaged alumni in the form of the following 3 awards:- Alumni Scholar Award, Alumni Award for Early Career Excellence, and Dr. Marie Griffin Distinguished Alumni Award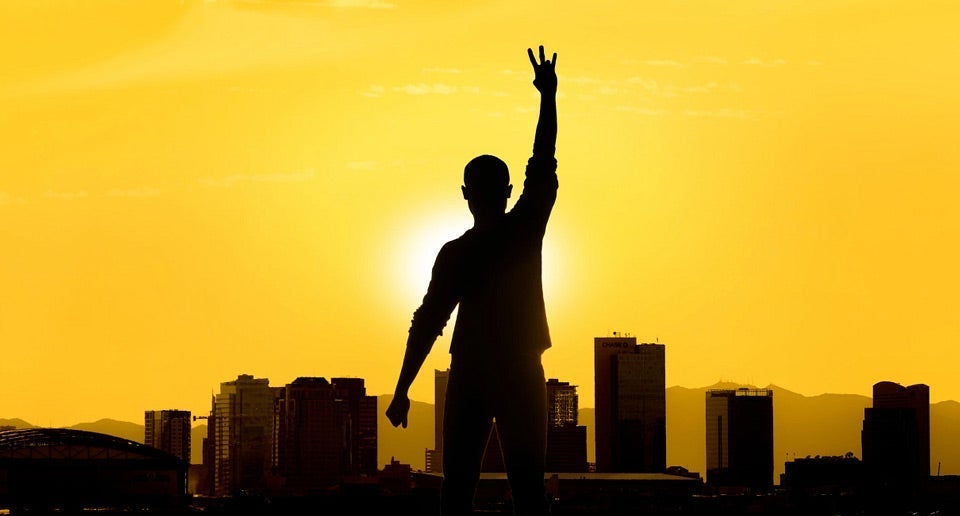 Ready to be the solution? Solutions start here
Enroll now for Fall classes
Current Fall 2022 registration begins Feb. 24 and ends Aug. 19. Join students who want to be involved with local community issues; become immersed in hands-on learning; tackle real-world problems; conduct groundbreaking research; and be part of the solution.
Research Centers and Labs
#2
Criminology Doctoral program
Criminology
Doctoral
program
#6
Online Master's degree in Criminal Justice
Online Master's
degree in
Criminal Justice