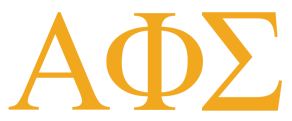 Alpha Phi Sigma: the National Criminal Justice Honor Society
Alpha Sigma Alpha | Arizona State University
We are currently accepting applications for the Fall 2023 semester. Check out our Become a Member page for info on how to apply! 
 A big part of being an APS member is not only interacting with members of the ASU community but also the community around us, which we hope to impact as public servants and criminal justice professionals one day. 
 "Alpha Phi Sigma recognizes academic excellence of Undergraduate and Graduate students of Criminal Justice, as well as Juris Doctorate students."
"The goals of Alpha Phi Sigma are to honor and promote academic excellence, community service, educational leadership, and unity."
Induction Ceremony Spring 2019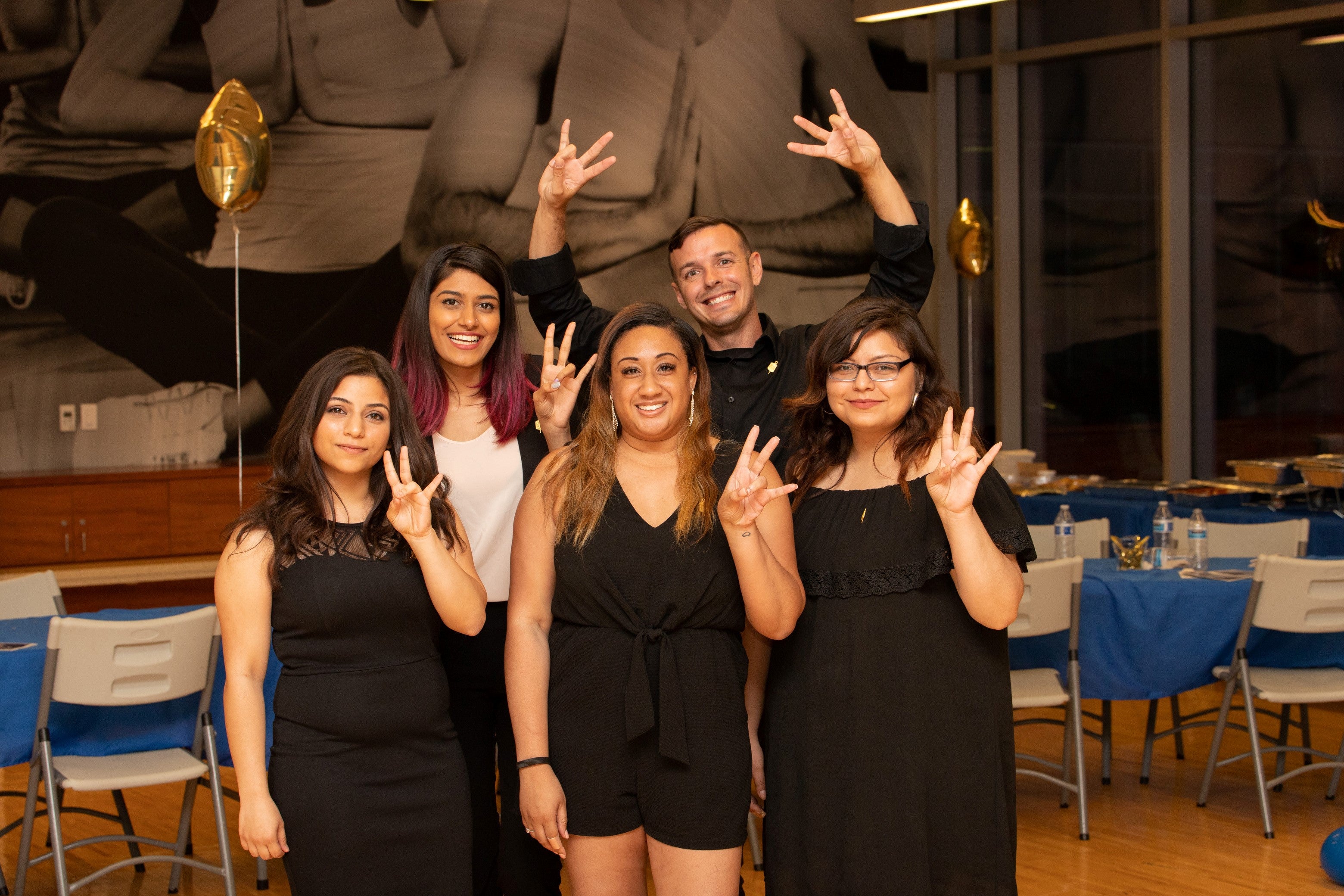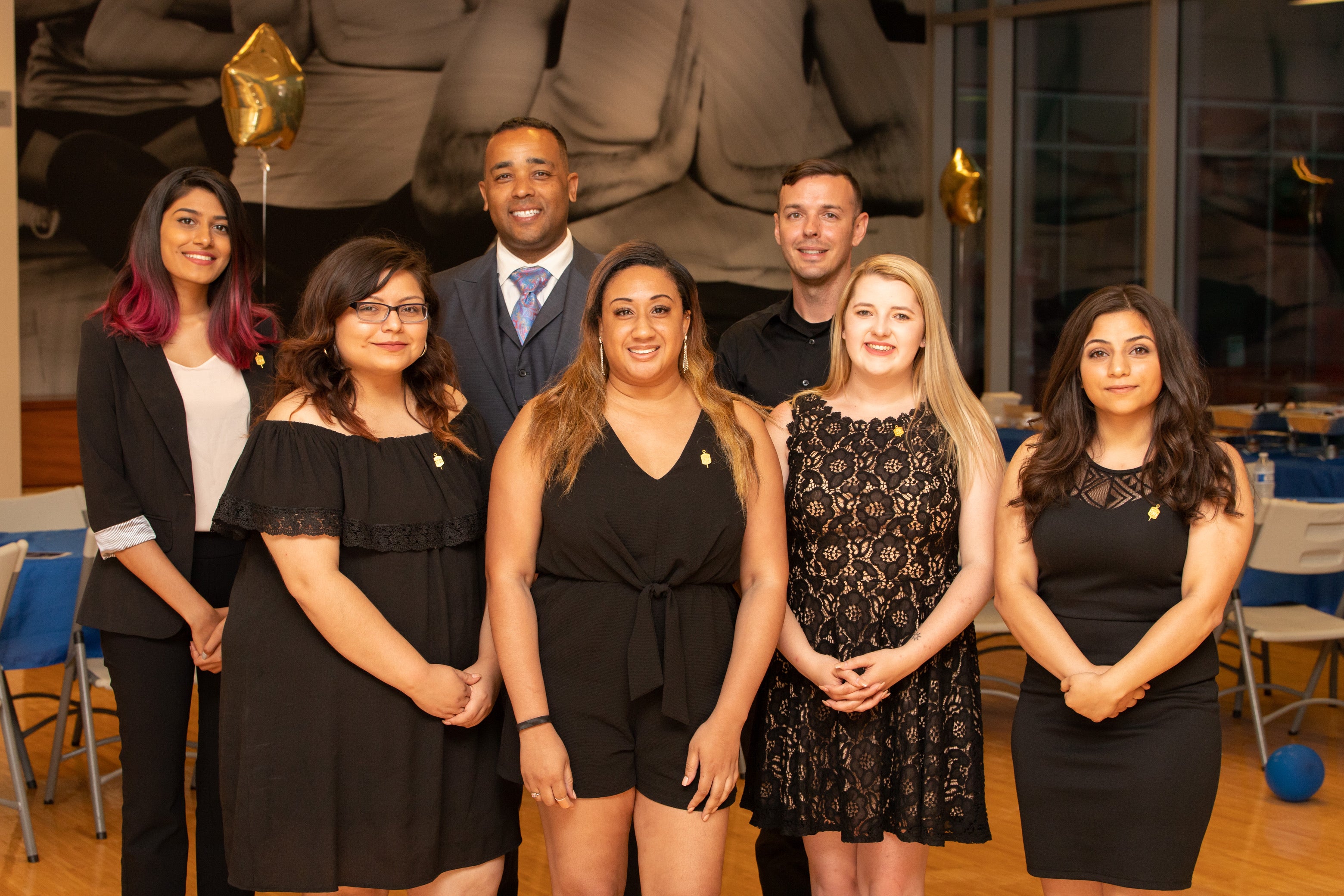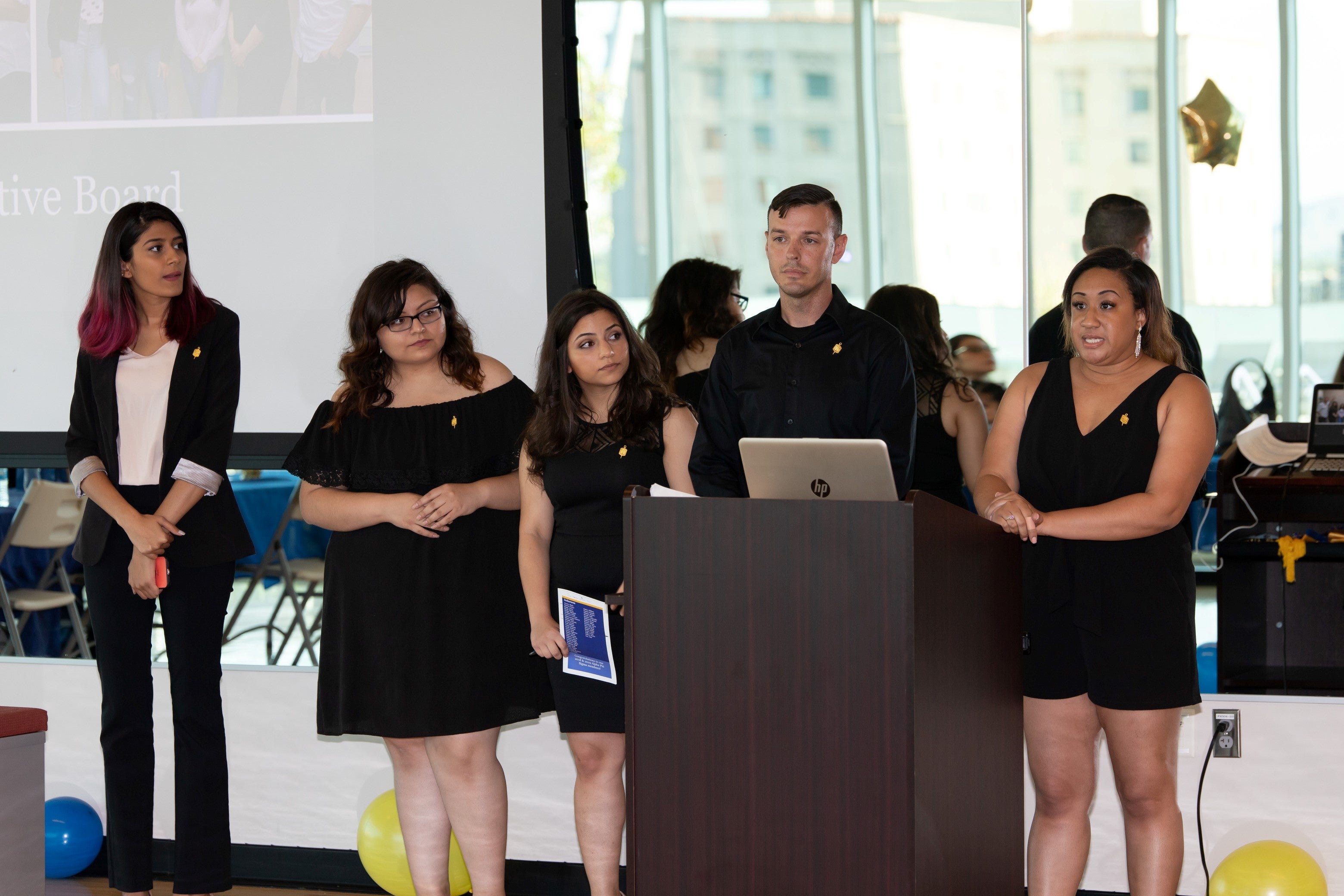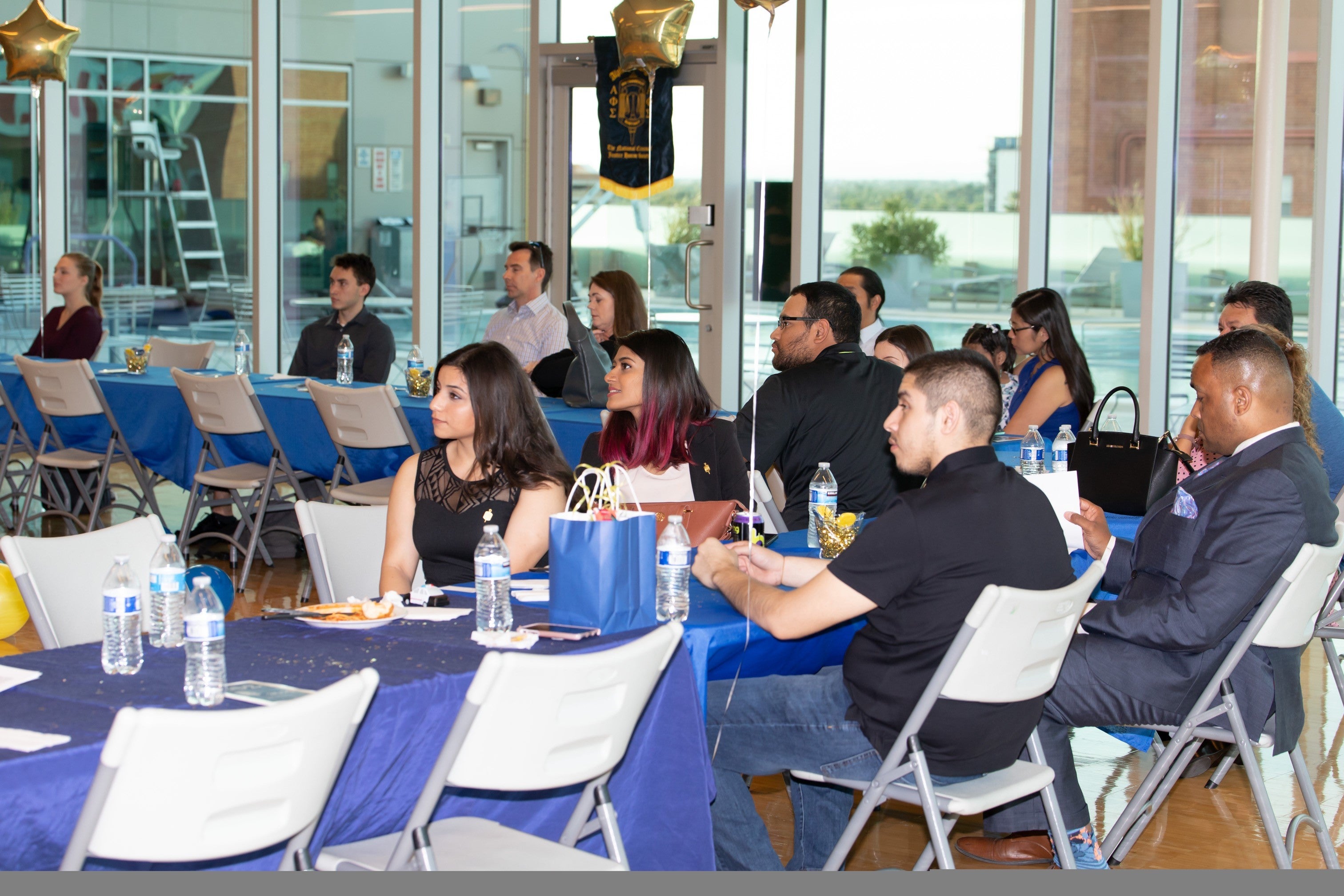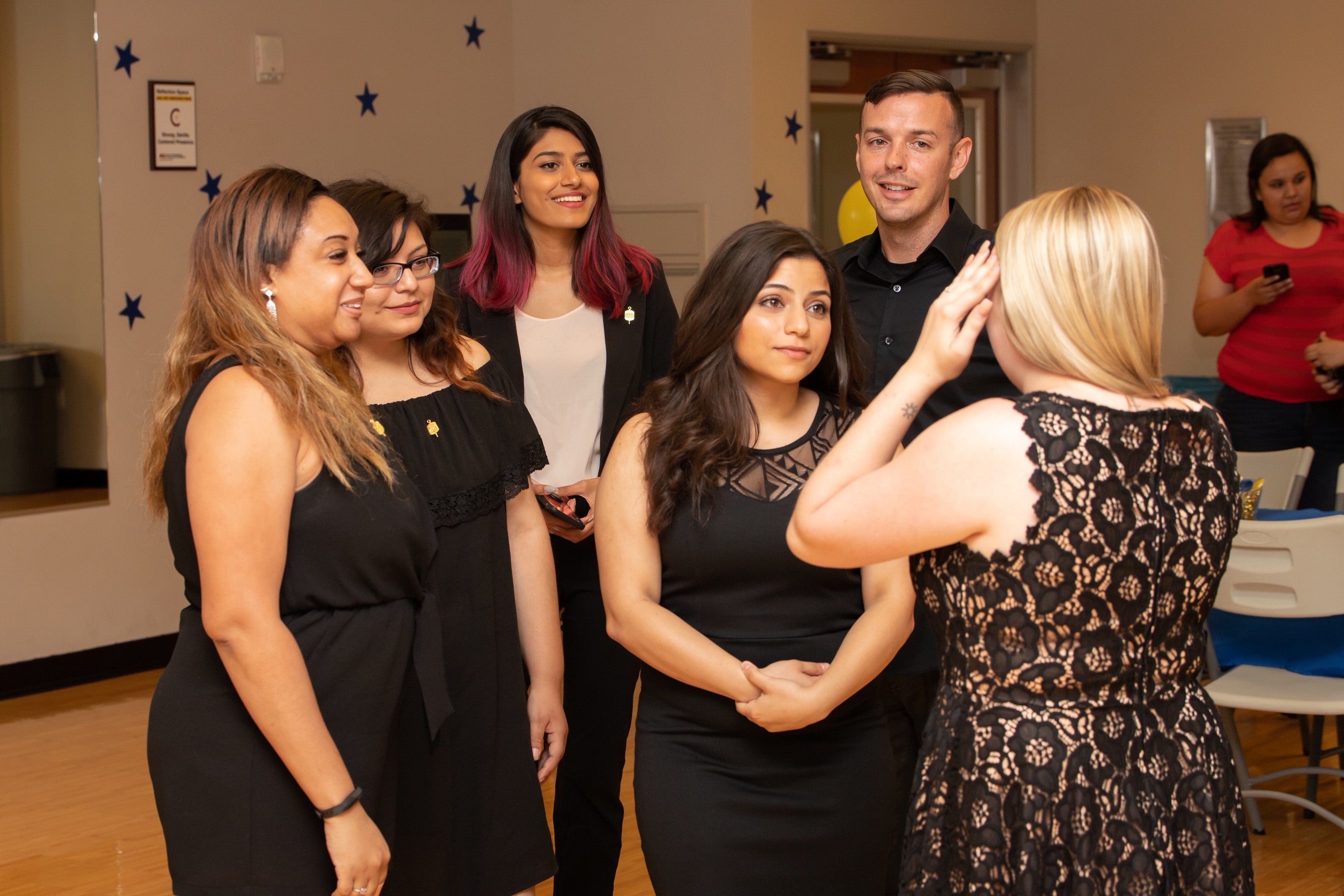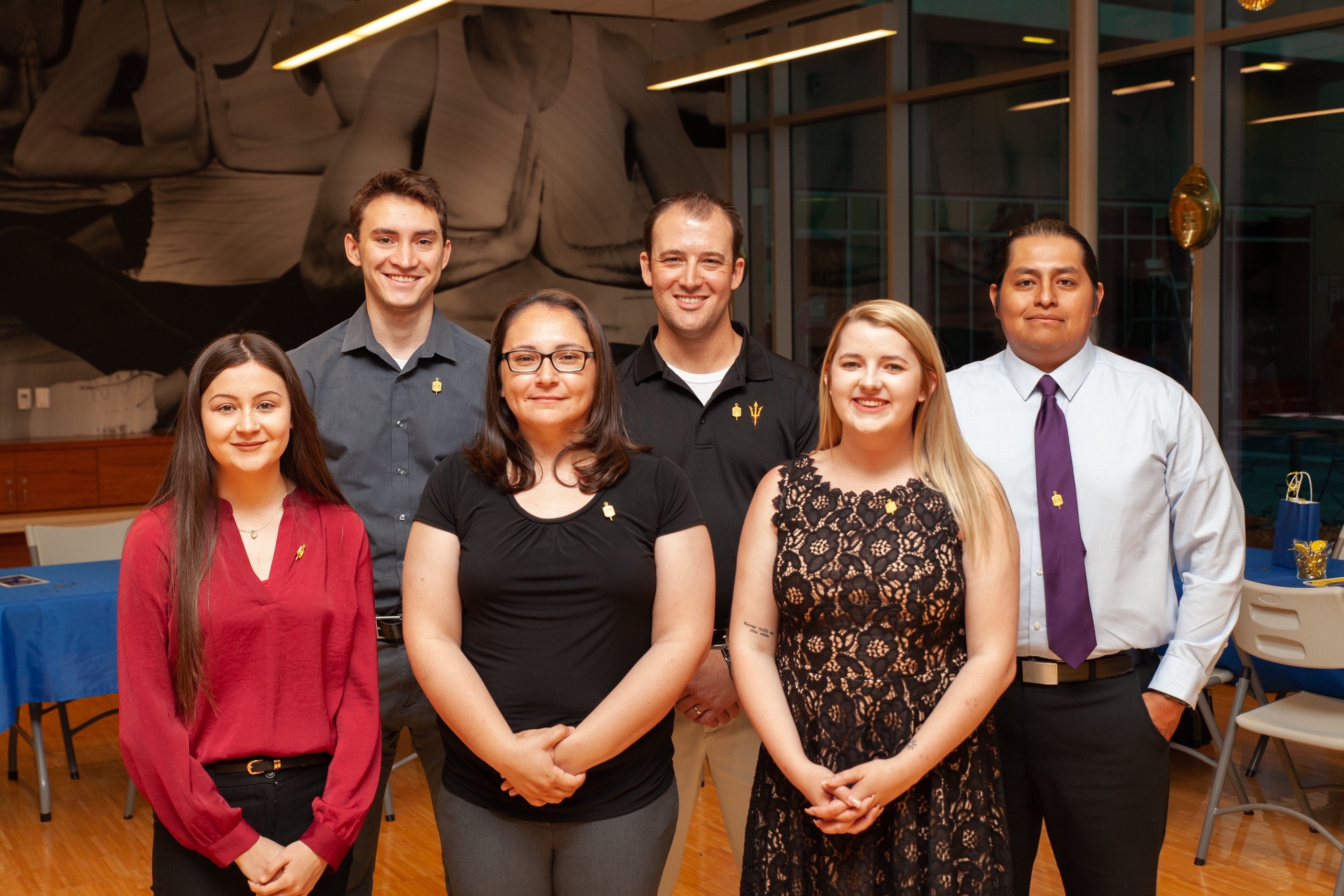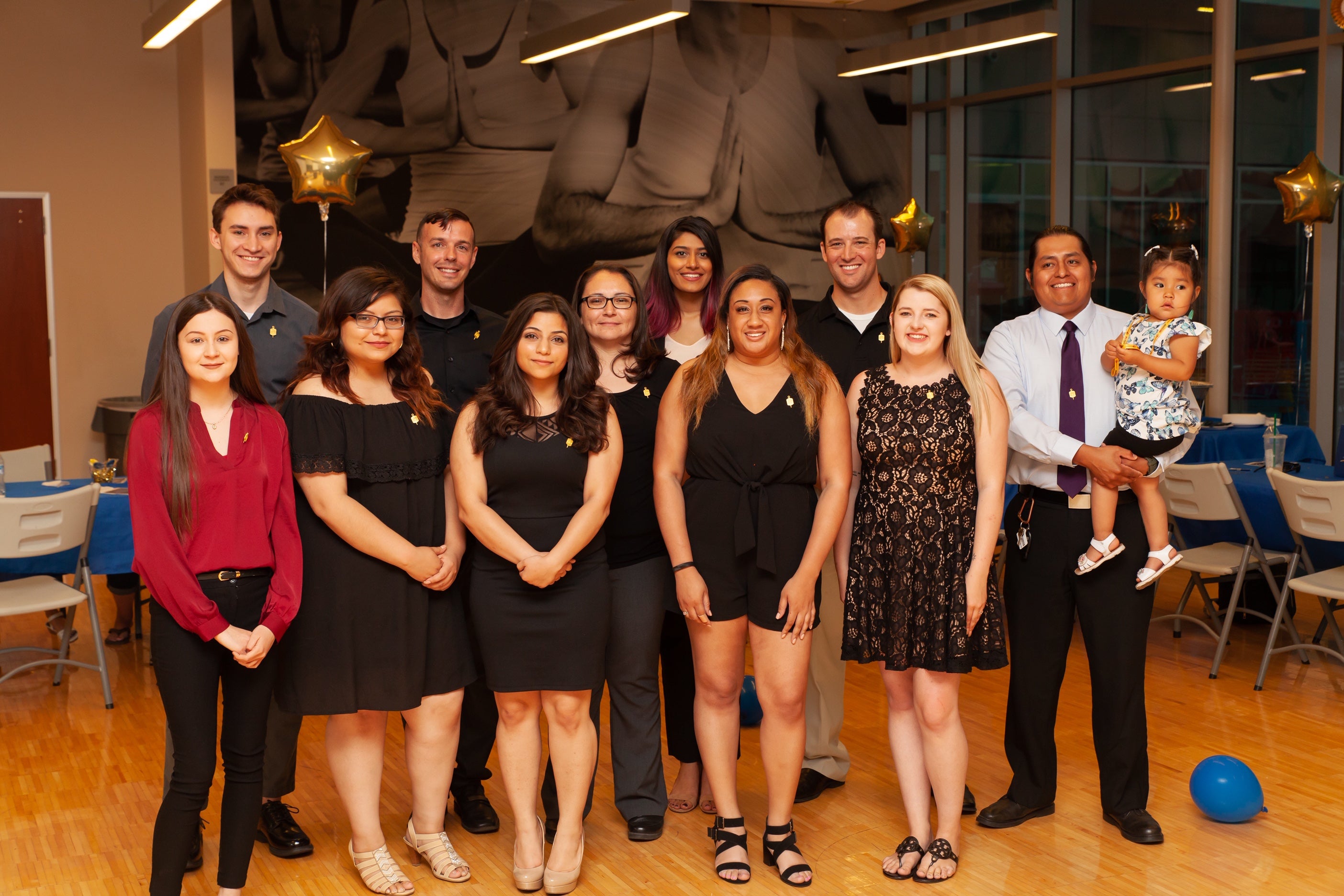 The referenced media source is missing and needs to be re-embedded.
Contact Us
Email address: alphaphisigma.asu@gmail.com
Phone: (602) 496-1773
Fax: (602) 496-2366
--
Criminology and Criminal Justice Undergraduate Desk: (602) 496-2369
Criminology and Criminal Justice Graduate & Ph.D Desk (602) 496-2365
Building Location:
Arizona State University
School of Criminology and Criminal Justice - University Center
411 N. Central Ave. Ste. 600
Phoenix, AZ 85004
Please click here for directions
Shipping Address (i.e. Fedex, UPS):
Criminology & Criminal Justice Department
Attn: Alpha Phi Sigma
411 N. Central Ave. Ste. 600
Mail Code: 4420
Phoenix, AZ 85004
Email/Office Hours:
Sundays & Fridays 8:00am-10:00am AZ Time (A member on the Executive Board will be actively responding to emails and other social media inquiries during the two-hour time frame). *All other email inquires will be answered within 24-48 hours.
Mondays 10:30am-12:30pm AZ Time (A member on the Executive Board will be in our office in the University Center at the Downtown Phoenix Campus. During this time, we will be answering in person questions/concerns, emails, and phone calls. Additional days and times will be provided soon).
*Please note that Alpha Phi Sigma, the Arizona State University chapter is 100% run by students and there may be delays in response times during the semester, Summer/Winter breaks, and holidays. Email is the fastest way to contact our organization; please allow 24-48 hours for our organization to respond to your question/inquiry.