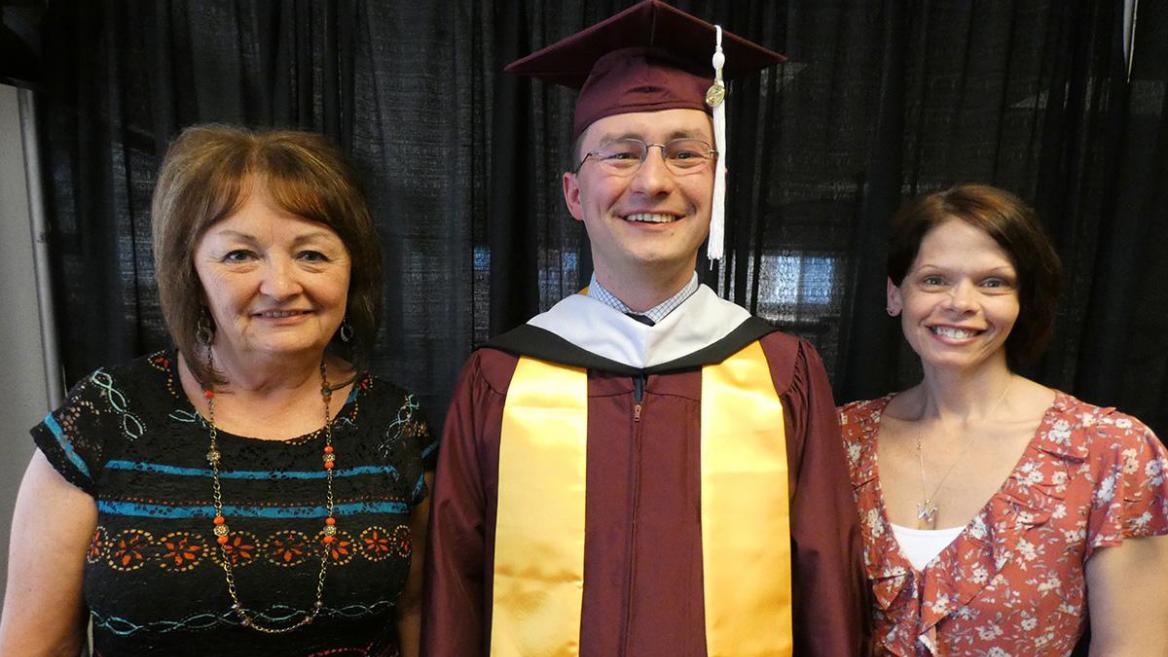 ASU criminology school ranked among best in the nation
U.S. News & World Report has ranked the School of Criminology and Criminal Justice graduate online degree at Arizona State University No. 6 in the United States. It is the fifth straight year the school has been ranked as one of the top schools in the nation. The program ranked No. 2 in 2015 and 2016 and No. 5 in 2017 and 2018.
"The School of Criminology and Criminal Justice at ASU is once again ranked among the best online graduate programs," said Cassia Spohn, director of the school. "This is a reflection of the fact that our online courses are developed by full-time faculty in the school and are taught by highly qualified faculty and faculty associates."
The school was one of the first to offer graduate online degrees at ASU, which U.S. News and World Report this year ranked No. 2 for all online undergraduate programs. The school's criminology doctoral program is ranked No. 5.
"Our online graduate courses are rigorous, challenging, and reflect the state-of-the-art in terms of pedagogy and technology," said Spohn, one of the nation's leading criminology scholars.
Most of the school's more than 300 online graduate students are professionals in the criminal justice field seeking a graduate degree to improve their career opportunities. Nicholas Costello became police chief of Frostburg, Maryland, soon after obtaining his degree in 2018.
"The educational value is is top notch," said Costello. "I learned a great deal — the course readings were exceptional, the instructors were highly qualified. The coursework was just right to really get you to engage the material and really understand what you're reading and learning about. I've been very pleased with that."
Obtaining an online degree at ASU while working full time wasn't easy, but Costello says it was worth it.
"It's going to make you a better police officer. It's going to hone your knowledge and your skills. It's going to improve your communication skills," said Costello. "And it's really going to give you a broader understanding of society, of people, of the issues and give you a little bit different perspective on things."
Paul Atkinson
andreat@asu.edu