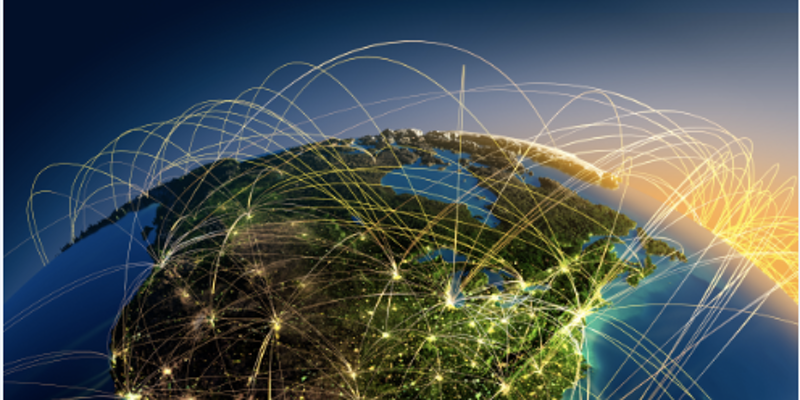 The future of violence and its prevention in Latin America and the Caribbean
An international thought leadership conference
Devils Oasis at the College Avenue Commons (day 1) 660 S. College Ave.
Heritage Room at the University Club (day 2) 425 E. University Dr. 
Arizona State University Tempe campus
This conference will bring together national and international thought leaders in the areas of violence and its prevention in Latin America and the Caribbean. Crime and violence are a major developmental issue for Latin American and Caribbean nations. Policymakers across the region are struggling to determine the scope, nature and causes of the problem of violence to develop and implement the right mix of prevention, intervention, and suppression programming.
The conference will aim to cut through the inflammatory rhetoric that ignores the complexity of issues surrounding violence in Latin America and the Caribbean and that attempts to frame the problem exclusively as a law enforcement issue.
Our conference will provide a platform for constructive discussion and an open dialogue among experts who will promote forward-thinking ideas to understand, prevent, and respond to violence in the region.