It isn't too late to apply to the highest-ranked Masters in Criminal Justice in Arizona and No. 2 in the nation. This information session offers you an opportunity to explore ASU's Criminal Justice, MA (online) and Criminology and Criminal Justice, MS (on-campus) programs. In this 30-minute info session, we will cover everything you need to know about these programs as well as provide application tips to prepare you to start the program!
Access virtual sessions by phone, computer, cell phone and via Zoom after registering. The Zoom link will be provided to you in your confirmation email after you register for this event. 
Please bring questions to ask the grad recruiter during this time.
Very start and end date:
Monday, December 13, 2021 -

5:00pm

to

5:30pm
Thumb image (Used in Highlights):
Thumbnail image:
Registration/Tickets/RSVP:
Date (ISO format):
Monday, December 13, 2021 -

5:00pm

to

5:30pm
Image: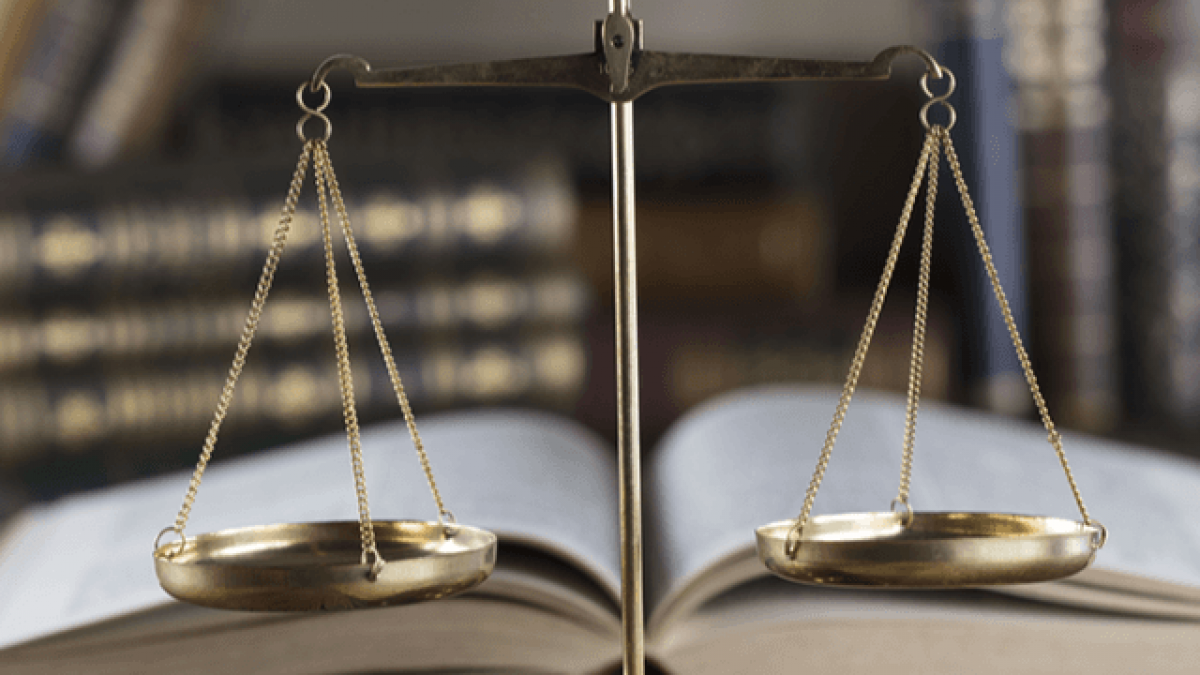 Image alt:
Weighing scales sitting on top of a legal book
Audience: